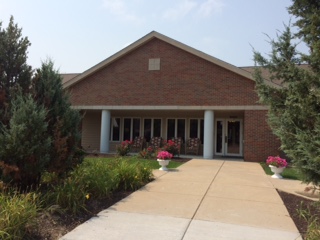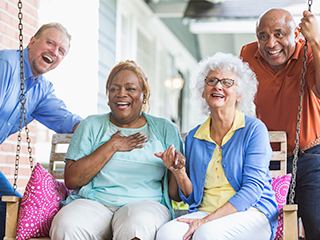 Library Terrace Assisted Living is located in a long-established, single-family home neighborhood in Kenosha WI. When the weather is nice, some residents enjoy walking the sidewalks in this quiet residential area. Most all resident apartments have views of the nearby homes.
Amenity Rich Location in Kenosha WI
Near the intersection of 80th Street and 36th Avenue, the campus is located adjacent to the Kenosha Southwest Neighborhood Library. Conveniently situated near Festival Foods, Walgreen's pharmacy, banking, medical clinics, churches and restaurants, to name a few, the surrounding neighborhood has much to offer campus residents and provides easy access to family and friends who come to visit.